Critical thinking is a cornerstone skill every student needs to succeed in the 21st century, as well as a vital component of being an active citizen ready to engage in productive conversations and make good decisions.
If you are an educator interested in integrating the material taught in Critical Voter into lessons on civics, research, writing or any topic requiring critical-thinking skills, contact the author about the availability of a unit plan, lesson plans, quizzes and other resources that can help your students master vital thinking skills.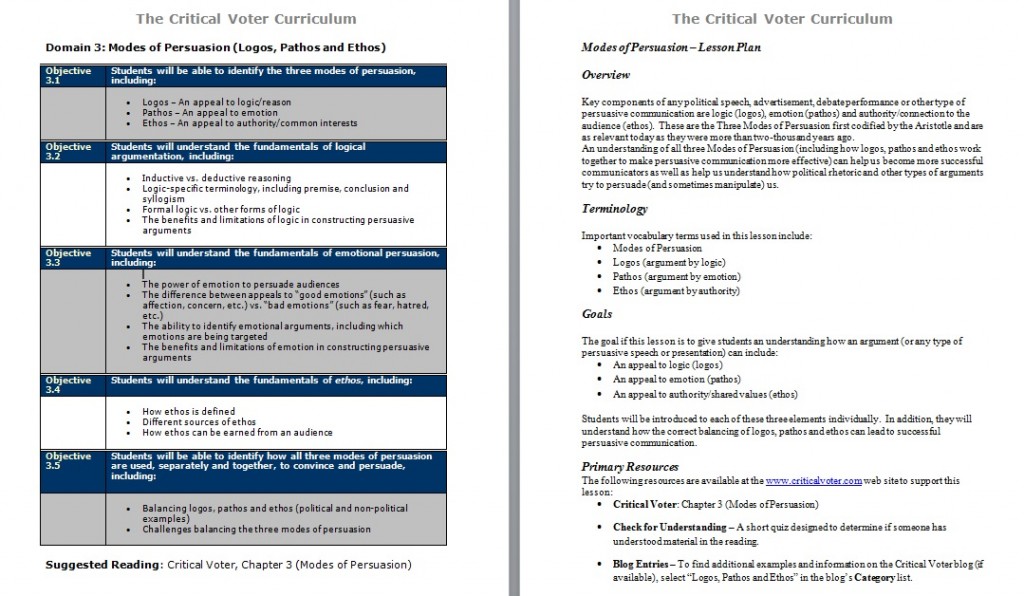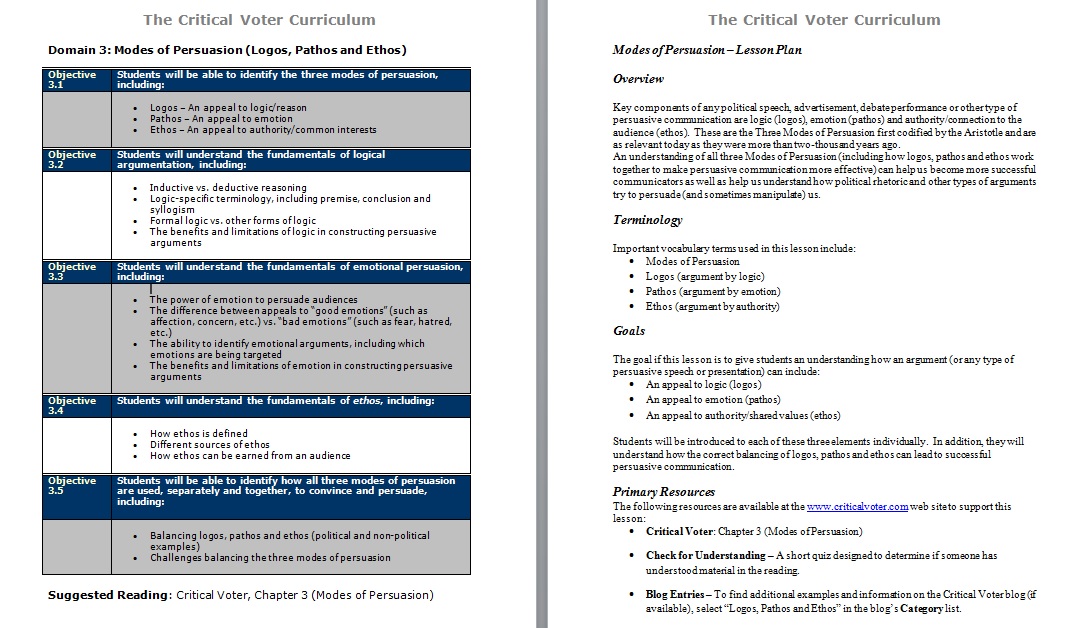 If you are interested in learning more about how to integrate the teaching of critical skills into any K-12 or higher education subject area, the author has also developed a set of high-leverage critical-thinking teaching practices based on research into he most effective ways to teach and assess critical thinking described in his recent book Critical Thinking, part of the MIT Essential Knowledge series.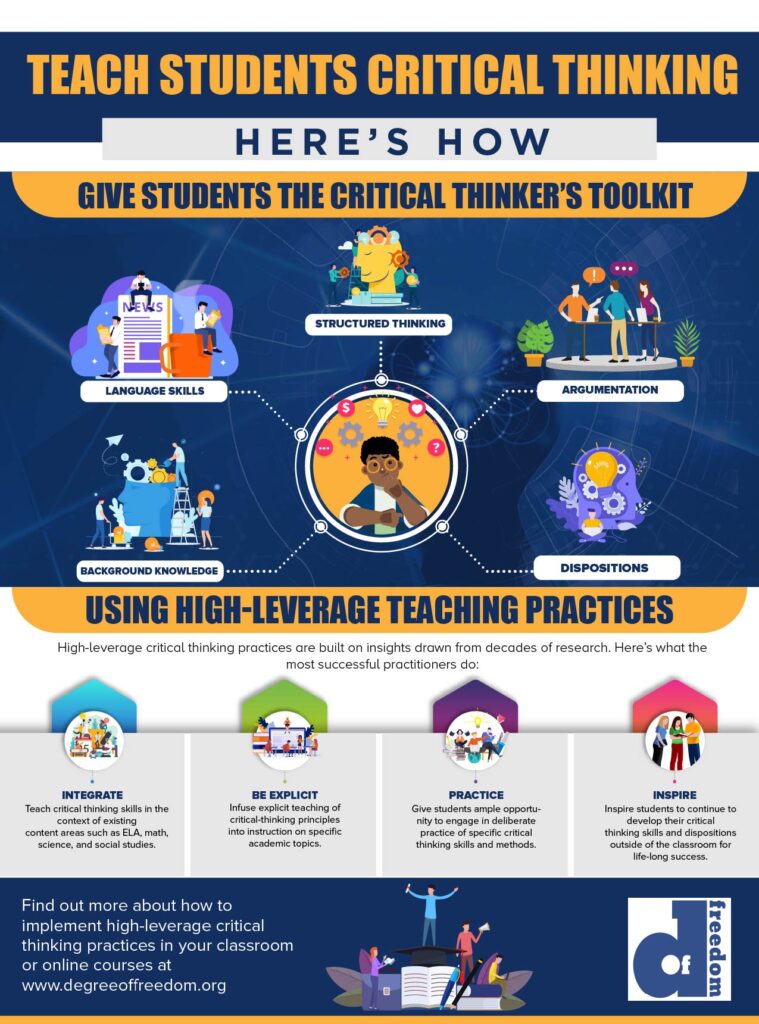 Find out more at: http://degreeoffreedom.org/high-leverage-critical-thinking-teaching-practices/